AG ADVOCATES is the distinctive name of Anna Grigorieva & Co. LLC, a boutique law firm, providing clients with a wide range of legal services from highly complex matters to day-to-day transactional legal need.
Driven by a genuine commitment to each client, we provide exceptional client services and attention to detail. We pride ourselves on delivering responsive client care and fresh thinking, working at the highest level of professionalism. We develop perceptive solutions to the often-complex needs of each individual client, from international corporations to high net worth individuals.
The diverse team of dedicated lawyers and associates of the firm with their combined skills and knowledge provide clients with comprehensive legal solutions according to the clients' business needs and objectives, focusing on the best possible outcome and maintaining our high standards.
Today, AG ADVOCATES with an esteemed network of professionals and associates including leading audit firms, financial institutions, professional advisers in Cyprus and internationally, invests continually in developing its expertise. The firm is committed to delivering high quality advice and excellent levels of service to its clients, both locally and internationally.
KEY PEOPLE
Members of our firm are recognized for their legal innovation and outstanding service to clients worldwide.
PRACTICES
We offer a wide range of legal services across all the key industry sectors. Our team understands the details of your business and can assist to achieve the best results. Click on the links below for more information on the relevant sectors of business.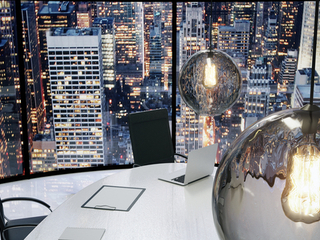 Corporate & Commercial
Our team has extensive experience in all major areas of corporate and commercial law, advising leading financial institutions…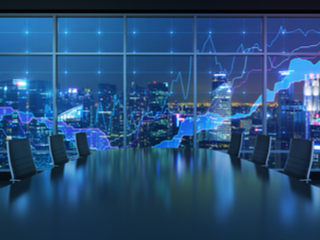 Banking & Finance
Our firm advises across the full spectrum of banking and finance matters with regards to international high-value financing…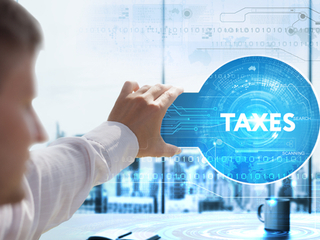 International Tax Planning
The provision of tax advice is key to success and our firm supports clients by delivering high quality services and commercial advice…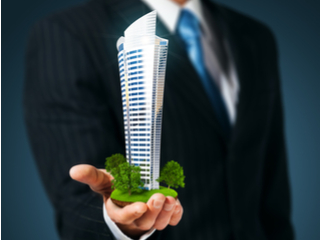 Real Estate
The team has considerable and valuable experience in handling all real estate and financing transactions in areas including…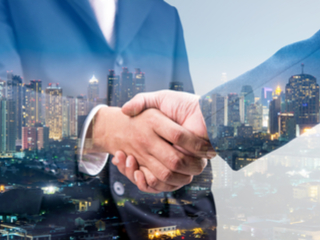 Trusts
Our team of experts has extensive experience advising on the establishment and administration of trusts…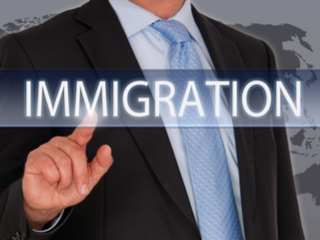 Immigration Law
We advise on all matters relating to immigration law, applications for immigration permits, permanent residence permits…
Our affiliated company, Sinirma Limited, is a leading corporate service provider in Cyprus and offers the full range of corporate services and advice, including incorporation of companies in Cyprus, the annual operation and maintenance of the company, tax planning, fiduciary services and related services.
Our team of professionals consisting of legal and tax advisors, corporate administrators and accountants, has extensive experience to advise and provide effective and comprehensive services.
Our corporate services include the following among other:
provision of a registered office address;
provision of corporate directors or physical directors;
provision of secretary;
incorporation and management of companies in foreign jurisdictions;
registration of an overseas company (branch) in Cyprus;
opening and maintenance of bank accounts;
maintenance of a company's corporate records and registers;
submission of relevant documents and information with applicable authorities in Cyprus;
trust services;
bookkeeping, VAT registration and administration;
Our team of experts in collaboration with our business associates and affiliates we act as a single point of contact for our clients and provide assistance with the incorporation of entities in foreign jurisdictions as well as with the provision of management and administration of such entities.
CONTACT US
We hope that you have found our website helpful and informative, and we encourage you to find out more about our firm and our practices. For additional information, please do not hesitate to contact us.
Address:
7 Omirou, 2nd floor, 3095, Limassol, Cyprus
Telephone number: +357-25-057000
Fax number: +357-25-057001
Email: [email protected]